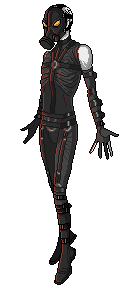 My name is Kaija, I'm a 20 year old transsexual schizo with a caffeine addiction and a love for all things horror and shocking.
My interests include various video games and animanga, medical science, forensic psychology, metal music, vkei, etc...
I am bilingual, I speak fluent English and Slovenian. I am also learning Japanese, Chinese, and Russian.